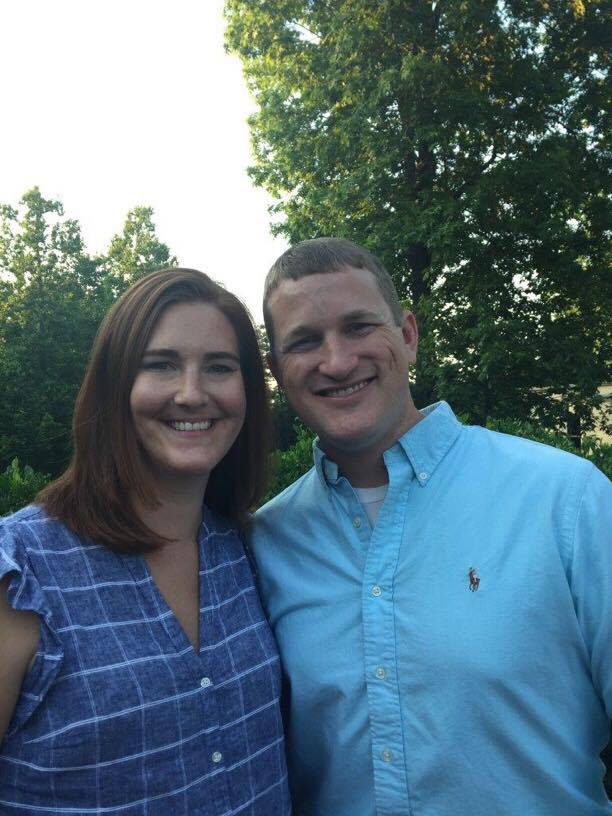 Chris and Abby Tanton
Chris and Abby Tanton are from Marietta, Georgia. They moved to the Dominican Republic in June of 2016 to direct Holt's House of Hope. Chris made his first trip to the Dominican in the summer of 2011 and immediately fell in love with the people and the way of life here. Abby came the following summer, and they went on to make 8 more trips over the next 5 years to invest in missionaries here in the southern part of the island. God began making it clear that He had a plan for Chris and Abby around the summer of 2014. As God was working out details in their personal lives, He was also preparing the way for Holt's House to come together with The Holt Rowland Foundation. Their paths crossed with Dave and Kim Rowland in November of 2015, and within a few weeks they made the commitment to move to Boca Chica. They enjoy their roles investing in the staff and young men at Holt's House of Hope.
Chris
Chris grew up in Marietta, Georgia and was immersed in the baseball culture that makes Cobb County famous for most of his upbringing. It was baseball that led Chris to Berry College for college, earning a scholarship to pitch at Berry. It was during his time there that Chris became a Christian, beginning his relationship with Jesus around the time of his 21st birthday. After college, Chris was hired to teach at Mount Paran Christian School in Kennesaw, Georgia. Through a fundraiser that was organized in the spring of 2011 for the middle school baseball program at Mount Paran, Chris was introduced to the FCA ministry in the Dominican Republic. His middle school team organized a charity round robin tournament and raised $400, which was donated to The Holt Rowland Foundation. The same summer he made his first of many trips to the Dominican Republic to partner with the Dominican branch of FCA. These trips gave him insight into life in the country as well as a strong calling to come serve. He's now delighted to be a full-time missionary in Boca Chica.
Abby
Abby was raised in the small town of Bremen, Georgia, about 50 miles west of Atlanta. She grew up in a loving home with her older sister where her parents were very active in her life. She was brought up in a local Baptist church where she accepted Christ at an early age and remained active in her church's community throughout her teen years. After graduating high school, she attended Shorter College in Rome, Georgia. Following graduation, she began working for Walton Communities and married Chris that same summer. At the time of Abby's first trip to the island in 2012, she was managing an affluent apartment community in Atlanta and had only traveled internationally a few times. By the end of the week, it was clear to Abby that she had to come back. After several trips to serve side-by-side with local missionaries, the calling was clear that Abby and Chris needed to move. They are both thankful for the partnership of Dave and Kim Rowland and the support of the Rowland Foundation as they serve at Holt's House of Hope.