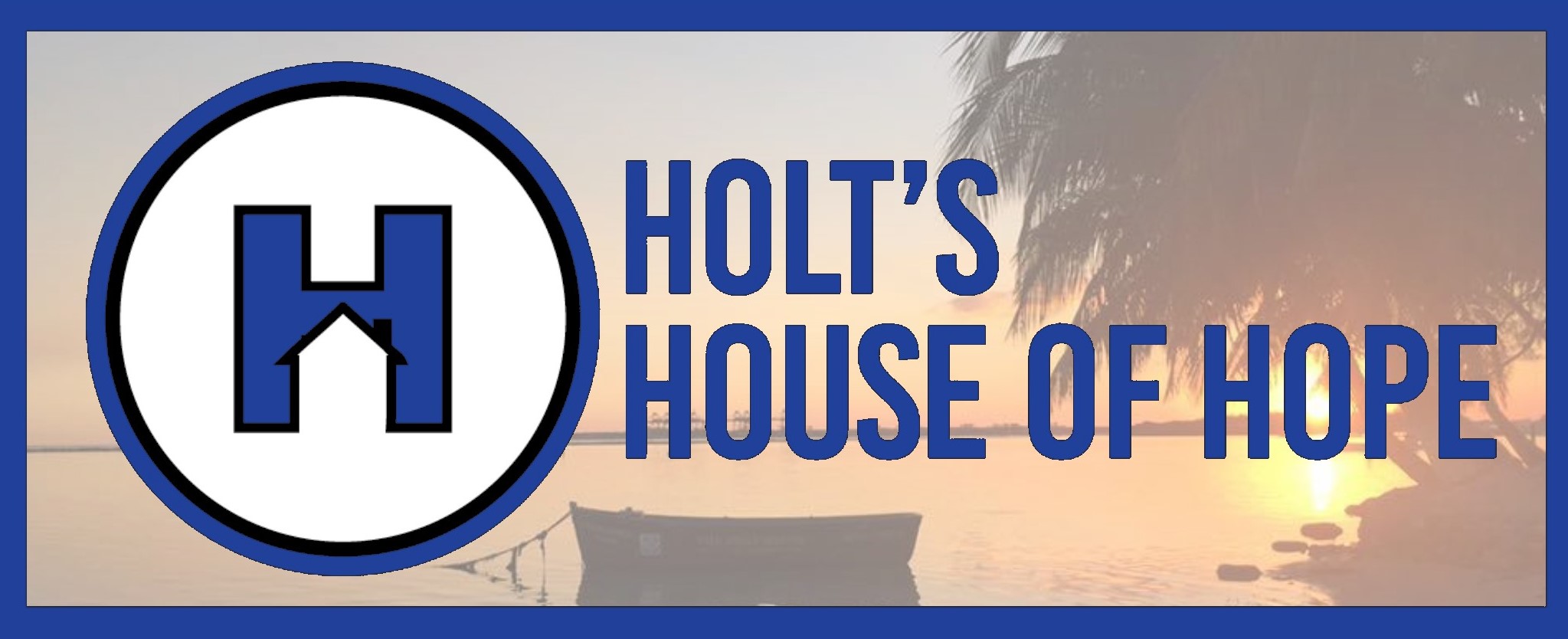 Monthly Recurring Donations
Please select the category and amount you would like to give as your monthly support followed by the corresponding image below it.
Holt's House of Hope is part of a parent foundation, The Holt Rowland Foundation, Inc., a registered 501(c)(3) non-profit organization. You will be mailed a year-end summary of your giving for tax purposes.