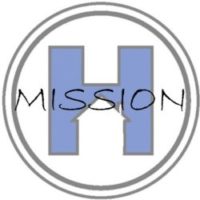 The mission of Holt's House of Hope is to provide refuge, restoration, and hope for the boys of Boca Chica through the gospel of Jesus Christ.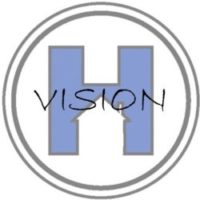 To honor God by presenting the young men of Boca Chica the opportunity to develop their potential through education, training, and biblical discipleship.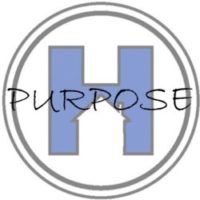 To make an eternal impact on the Dominican Republic by investing into the lives of young men for the sake of the gospel of Jesus Christ.
Refuge.
Holt's House of Hope is a place in Boca Chica that serves young men in the community ages 11 to 18. The boys can come almost every day to be invested in by our staff, to receive a hot meal, and to experience community with other boys. Because many are living in poverty, we have a system in place where the boys can earn points for attending school, memorizing verses of scripture, and other avenues. They can use these points in an onsite 'store' to get things such as hygiene products, clothing, shoes, sports equipment, school supplies, and toys. We also provide required school uniforms and supplies to the boys who otherwise would not be able to attend.
Restoration.
Education is an undervalued area of life in the Dominican Republic, especially in rural areas and smaller cities such as Boca Chica. We provide educational and vocational training to help the boys have a better chance at a career in the future. We teach English classes because there are significantly better opportunities for those that are bilingual. We offer help outside of school with reading, writing skills, homework and school projects. We also teach vocational courses on topics such as bicycle repair, food service skills, woodworking, and hair cutting. In the future, we hope to partner with local businesses to provide internship opportunities for our youth to further develop their skills and trades.
Hope.
While we believe in the work we are doing to prepare them for a job in the future, we strongly believe that real hope comes from knowing Jesus Christ as one's Lord and Savior. Without making the gospel central to our day to day activities, we are not accomplishing anything of eternal significance. We have weekly bible studies with the boys, breakout small group sessions, and 1-on-1 discipleship with the older boys. Our hope is to create community leaders with a strong biblical foundation and a desire to disciple others in the future.