He must become greater; I must become less. John 3:30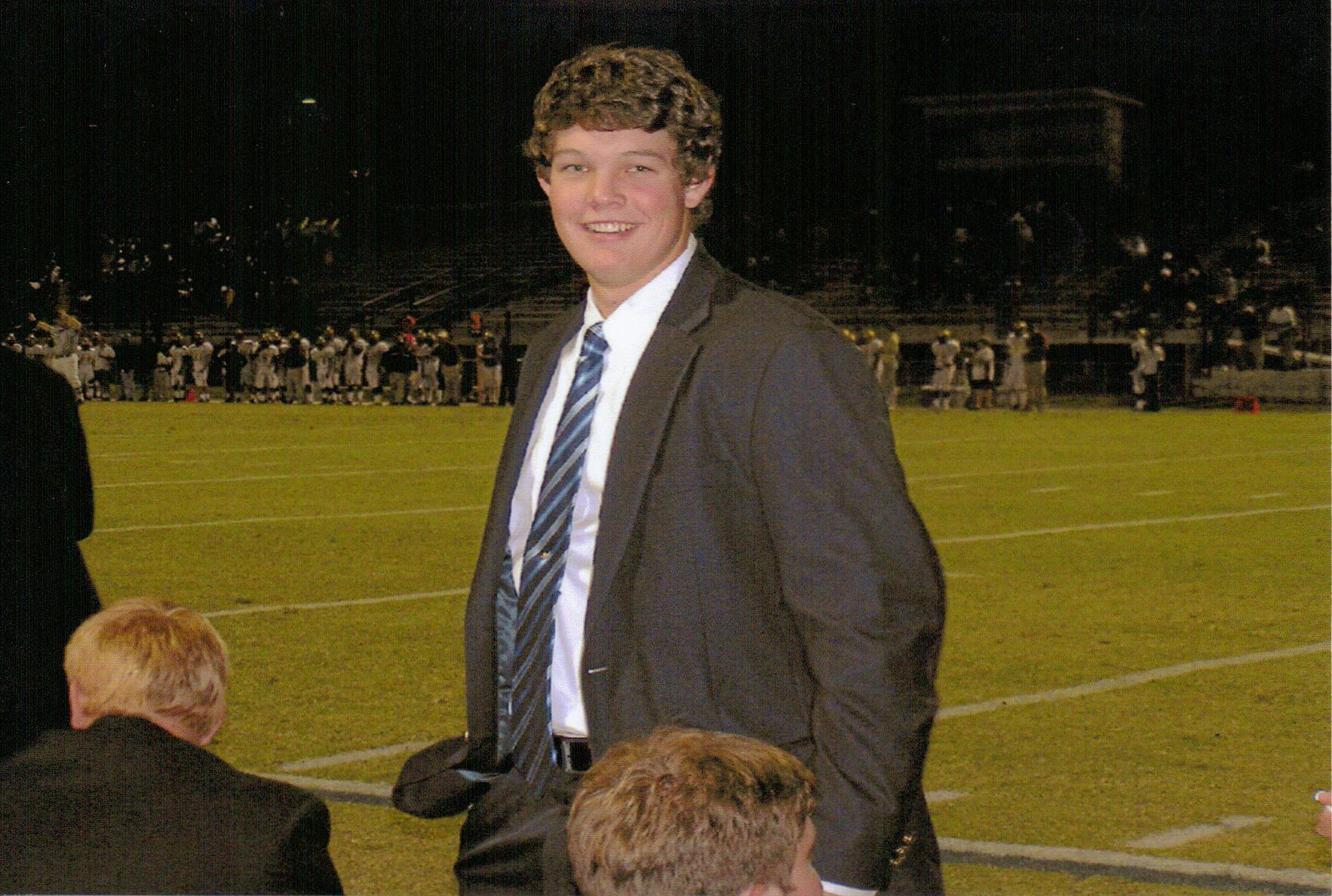 in the Holt Rowland grew up in Blackshear, Georgia and lived with parents, Kim and Dave, and younger brother, Hunter. Whenever you saw Holt, he always had a smile on his face, and the things he loved most on his mind: his faith, family, friends, and sports, especially baseball.
Holt had a kind way with people and enjoyed talking and laughing with everyone. Holt exhibited many admirable qualities, but his love for Jesus was obvious by the way he lived his life each day. Holt became a Christian at the age eight and as a teenager was privileged to be part of two international trips, one through Emmanuel Baptist Church and the other through FCA- The Fellowship of Christian Athletes. Through the FCA trip to the Dominican Republic, Holt was able to combine two of his favorite things: sharing his hope in Jesus and playing baseball.
That trip to the Dominican was the beginning of a ministry which continues today.  The ministry first began with the help of missionaries Chris and Abby Tanton. They met with a few boys at the beach several times a week. After land was purchased in Boca Chica and a facility built, we opened the doors to Holt's House of Hope on September 16, 2017. After 3 years of meeting with only boys, God expanded the ministry to include girls when Fernando and Joie Cuevas accepted a call to begin a girls' ministry at Holt's House called, Zo!e. Each week, boys and girls meet separately after school to play, laugh, eat, learn, and grow in truth from God's Word.
We are excited to see what the future holds as the ministry continues to grow both inside and outside the walls of Holt's House into a nearby Haitian village and a partnership with a local Dominican church.
The Holt Rowland Foundation