Holt's House of Hope
A house full of hope with many brothers and sisters.
Holt's Big Heart Birthday Fun-raiser
After visiting the Dominican Republic with an FCA trip in July 2010, Holt returned home with a huge heart for the children of Boa Chica. In honor of his birthday month, we would like to focus on building a trade school for the kids between the ages of 16-21 that "age out" of activities at Holts House and Zo!e. Giving these boys and girls an opportunity to learn occupational skills such as welding, carpentry, plumbing, tire repair, sewing, cooking, and cleaning will offer hope for a future and breaking the cycle of generational poverty which leads to a life on the streets.
Scan the CR Code or click the picture below to donate.

Holt's All-Star Team has been assembled now. Are you ready to join our team?
Holt's House of Hope provides refuge, restoration, and hope to over 100 kids from Boca Chica each week. It is our desire to partner with special donors to provide additional support to these amazing boys and girls. To find out more information on sponsoring one of the youth at Holt's House by joining our all-star team, please click here.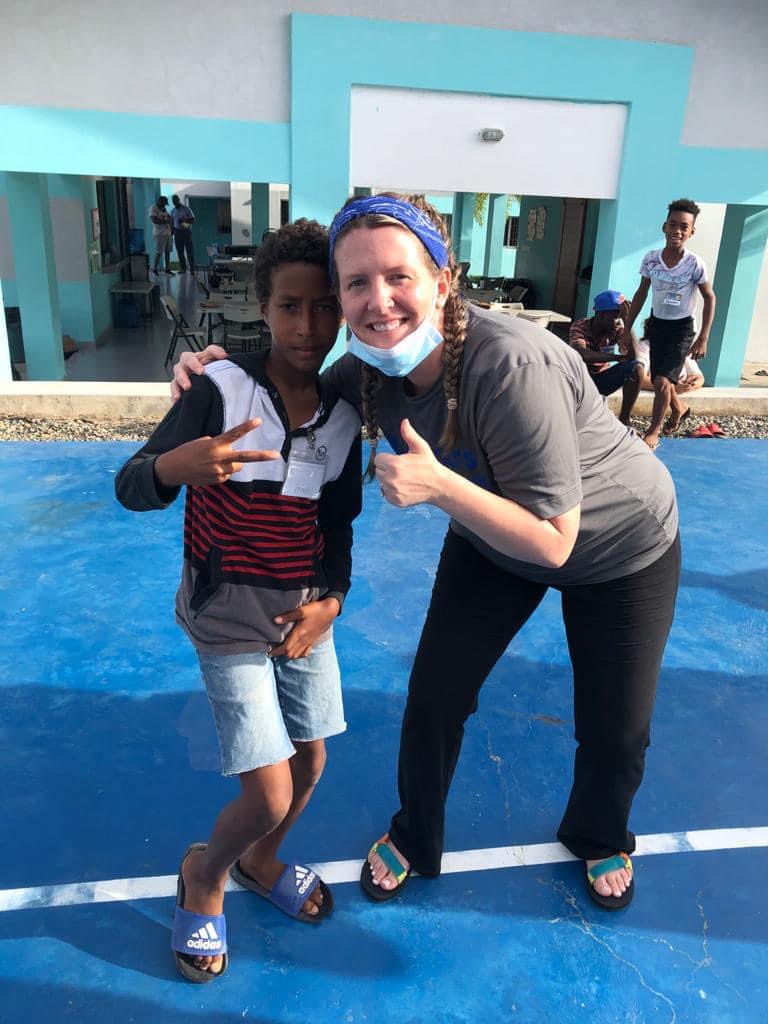 REFUGE . RESTORATION . HOPE .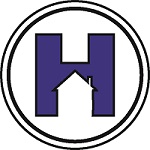 The mission of Holt's House of Hope is to provide refuge, restoration and hope for the boys and girls of Boca Chica through the gospel of Jesus Christ.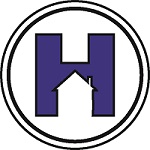 Providing a place for the boys and girls of Boca Chica to come and find community through Biblical discipleship, education, fun, & skills training that enable them to achieve their fullest potential.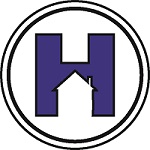 To make an eternal impact on the Dominican Republic by sharing the hope of Christ with the boys and girls today understanding they will be the leaders of tomorrow.