Holt's House of Hope
A house full of hope with many brothers and sisters.
End of Year Giving Opportunities
Give a Gift of Technology
As part of the Covid-19 mandates, schools in the Dominican Republic are remaining closed leaving the students to participate virtually. Unfortunately, the majority of boys and girls who attend Holt's House do not have access to technology or Internet at their homes. In response to the current educational situation, the Holt's House Team has devised a plan to help ensure our boys and girls do not fall farther behind in school.
The girls will begin attending Holt's House at 1:00 PM on Mondays and Wednesday while the boys will come on Tuesdays and Thursdays. During this time, the children will be placed in groups according to age groups and subject areas. They will be provided support as they use techology and the Internet at Holt's House to complete their classes virtually.
How can you help? In order to implement our plan, we will need a much larger inventory of tablets for our students. As part of #GivingTuesday or your year end giving, we would be honored to accept donations toward providing an education to our boys and girls of Holt's House of Hope.
Holt's All-Star Team is being assembled now. Are you ready to join our team?
Holt's House of Hope provides refuge, restoration, and hope to over 100 kids from Boca Chica each week. It is our desire to partner with special donors to provide additional support to these amazing boys and girls. To find out more information on sponsoring one of the youth at Holt's House by joining our all-star team, please click here.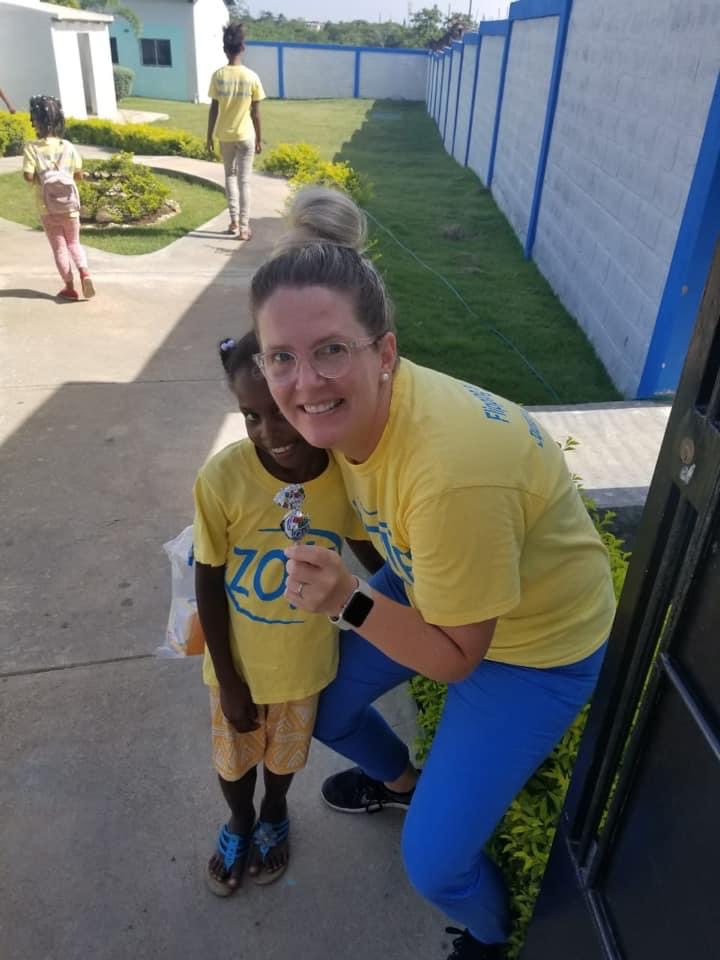 REFUGE . RESTORATION . HOPE .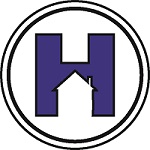 The mission of Holt's House of Hope is to provide refuge, restoration and hope for the boys and girls of Boca Chica through the gospel of Jesus Christ.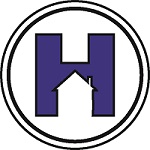 Providing a place for the boys and girls of Boca Chica to come and find community through Biblical discipleship, education, fun, & skills training that enable them to achieve their fullest potential.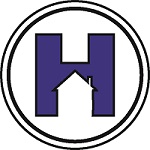 To make an eternal impact on the Dominican Republic by sharing the hope of Christ with the boys and girls today understanding they will be the leaders of tomorrow.