A house full of hope with many brothers and sisters.
At Holt's House of Hope, we love the opportunity to host mission teams of all ages. We have been blessed to have medical mission teams come to provide care for our boys and girls along with other teams who have come to assist in building projects at Holt's House and the surrounding community. Also, youth groups and church mission teams have ministered to our boys and girls.
If you are interested in scheduling a mission trip or receiving more information regarding visits to Holt's House, please contact Dave Rowland at [email protected].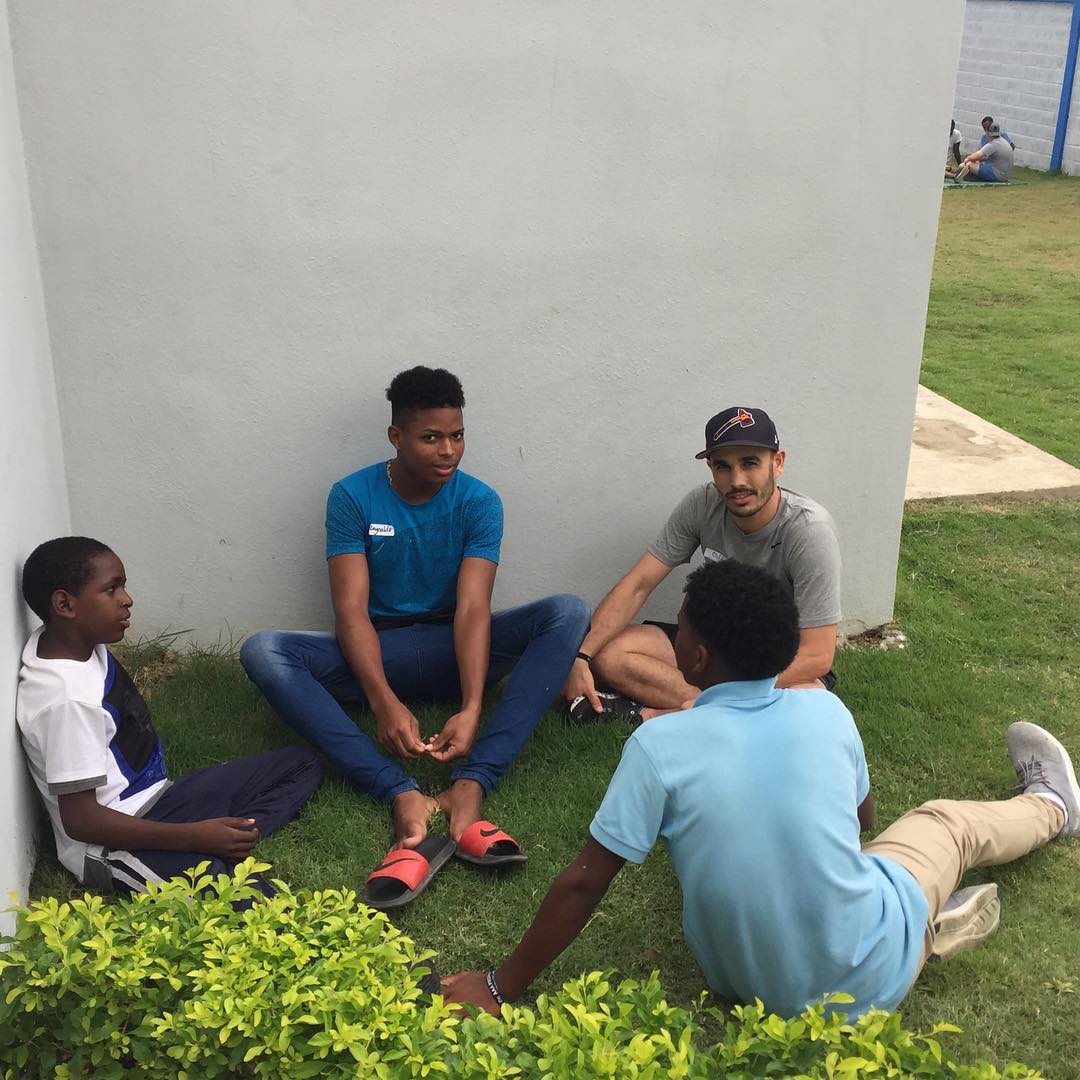 Discipleship
While at Holt's House, mission teams can participate in special camps for our boys and girls. During this time, they can spend time sharing in small groups.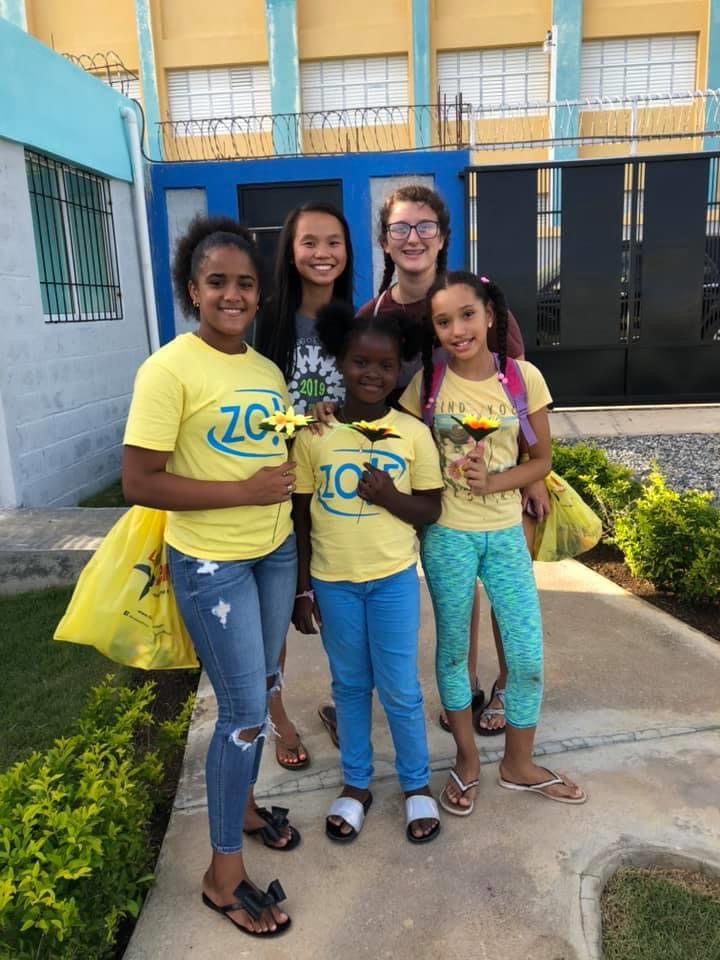 Mentoring
During short-term mission trips, youth groups can spend time mentoring our boys and girls at Holt's House along with participating in community projects. As they share the love of Christ with others, the experiences they have will have a long-term impact on their lives.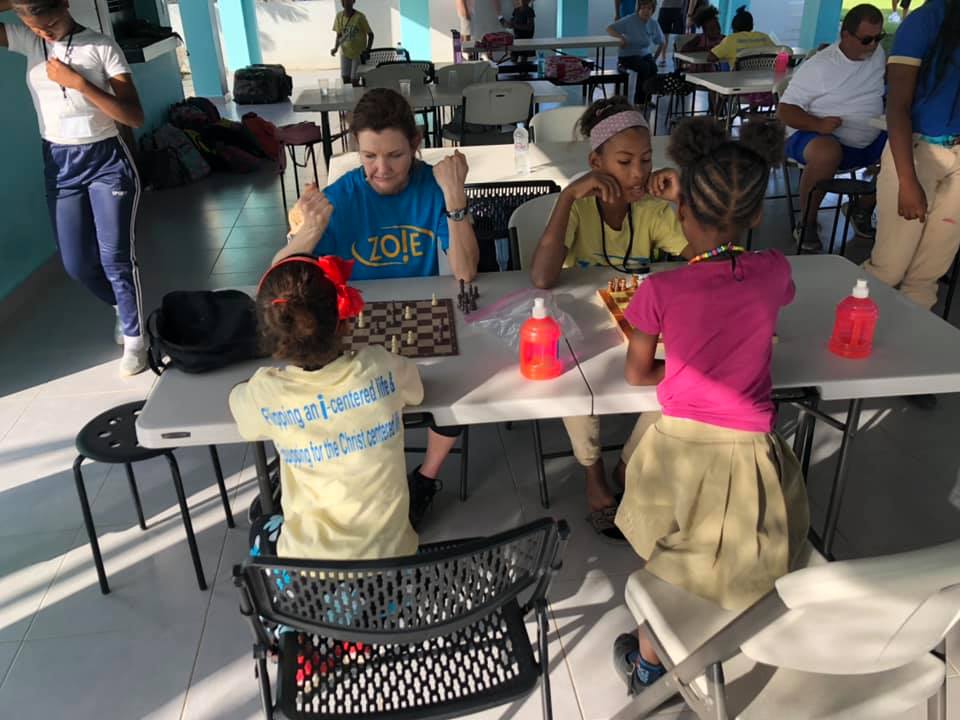 Recreational Activities
Recreation and Games are a way to build relationships with the kids as the groups spend one on one time with them.
The King will answer and say to them, "Truly I tell you, whatever you did for one of the least of these brothers and sisters of mine, you did for me."
Matthew 25:40
Mission trips give people the opportunity to use their special gifts and talents in which they have been blessed. Your specialized skills can be used to benefit the girls and boys at Holt's House along with the people of Boca Chica.
Community Involvement
The Hatian Village Feeding Program was established by one of our visiting mission teams who had the vision of helping those who have been displaced by the strife in Hatia. Your team could also be involved in special community projects.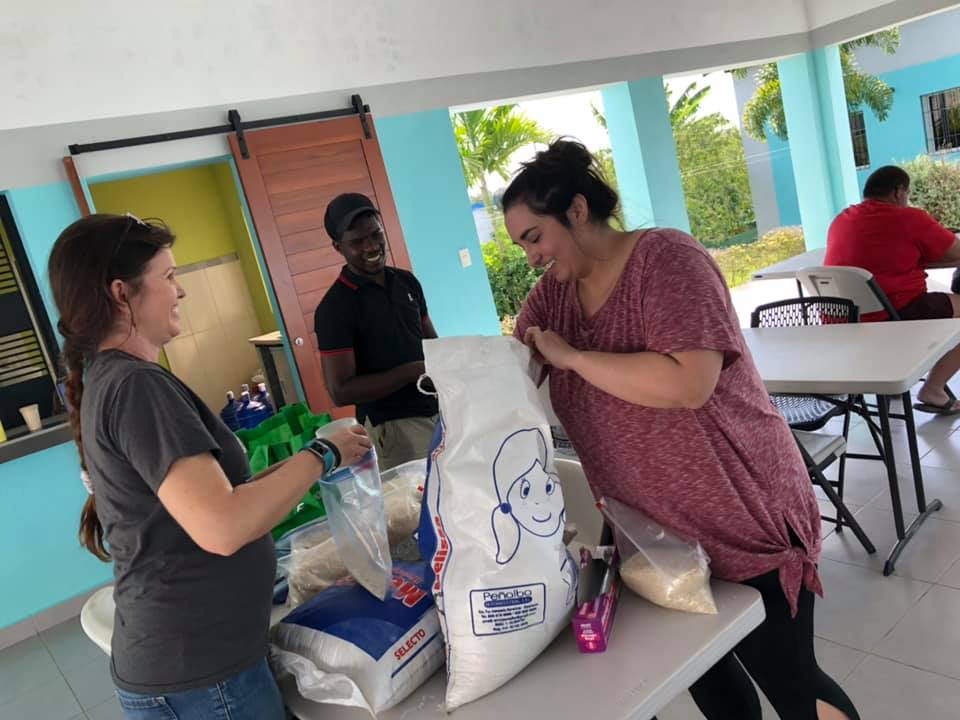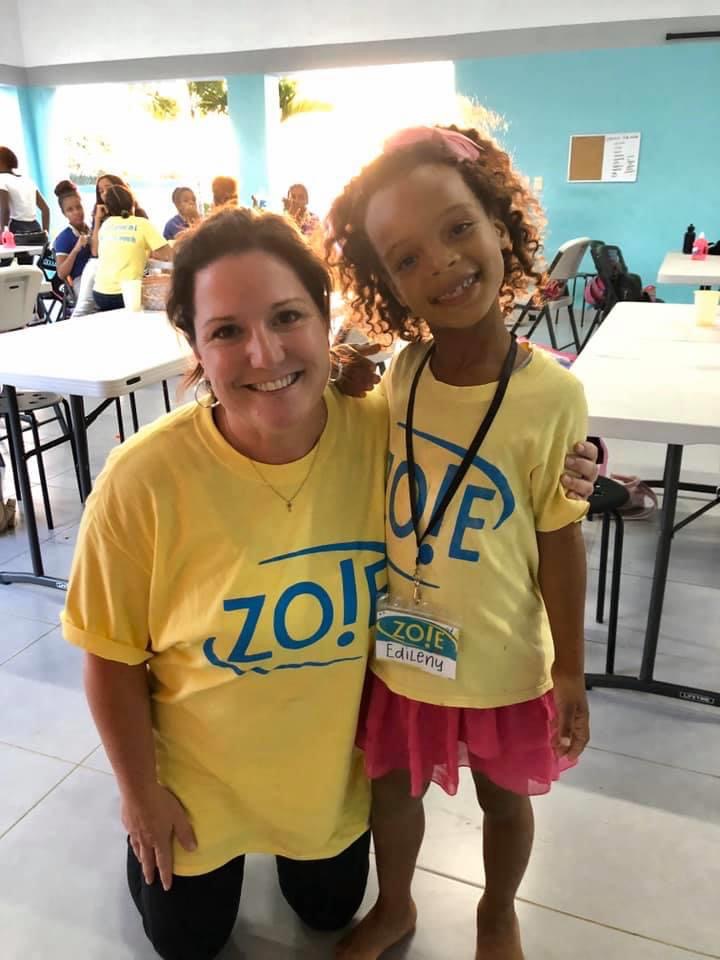 Meeting Activities
During your visit at Holt's House, you can join the boys and girls as they participate in their weekly meetings at Holt's House. Also, if you have a joined our team by sponsoring a child, you will have the opportunity to spend time getting to know and encouraging him or her.
Projects at Holt's House
Mission teams have helped complete special projects at Holt's House including the perimeter fence, basketball court, landscaping, and gardens. Do you have special skills that you could use to help serve others in Boca Chica?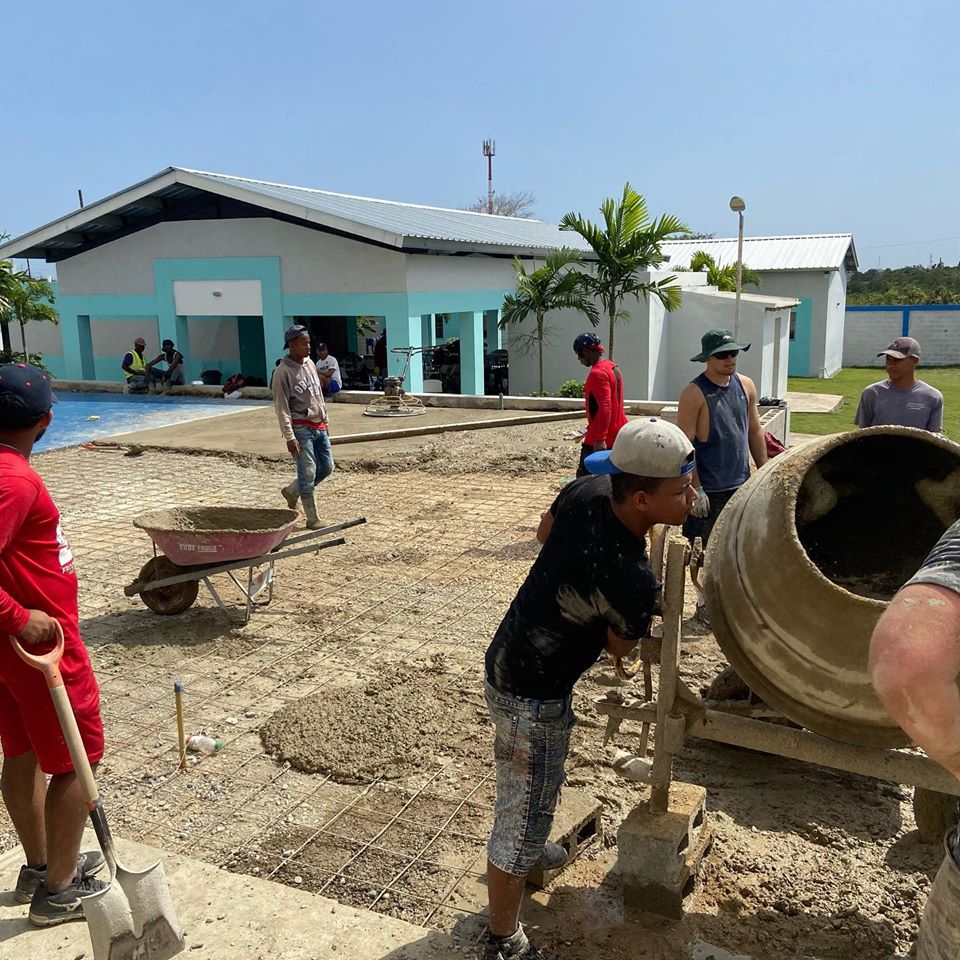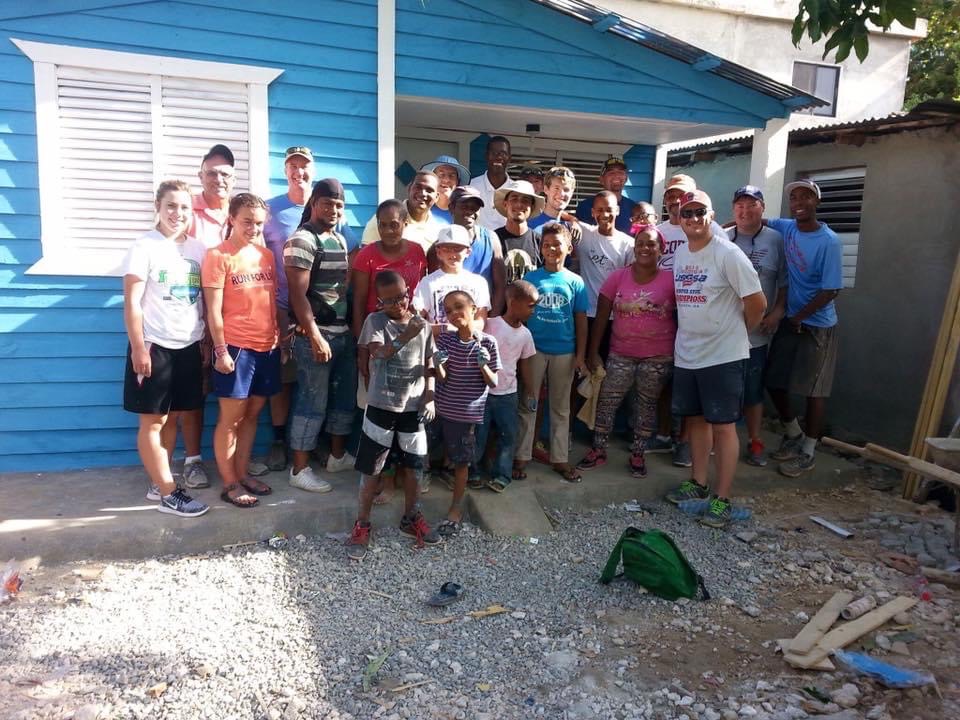 We are thankful for mission teams who assist in building houses for special indiviuals and families and churches in the community.
At Holt's House, we welcome medical professionals who feel called to minister to our boys and girls. If you are in the medical or dental field and are interested in using your talents to serve our youth, please contact [email protected].