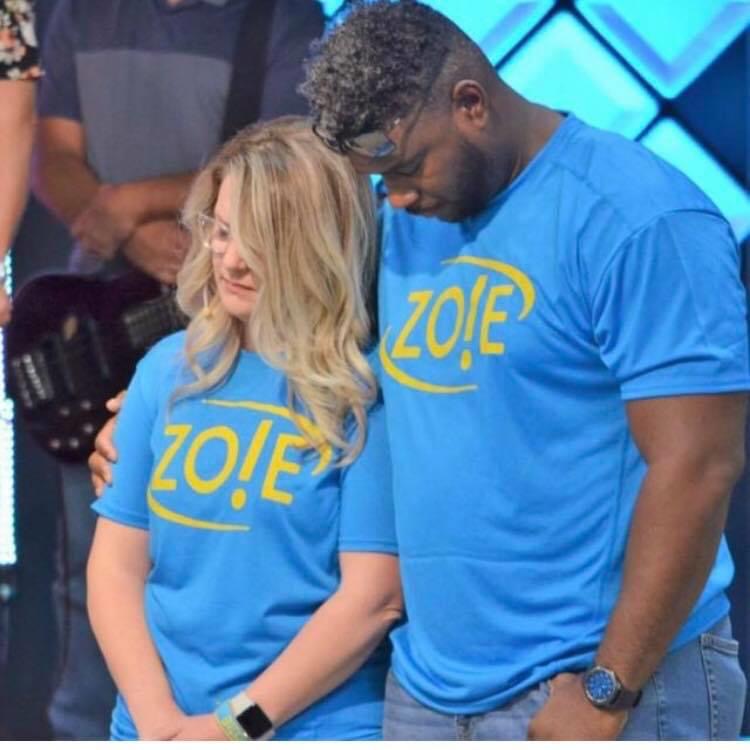 Joie and Fernando Cuevas
Position
Since 2007, The Lord has used Joie to present the Gospel and minister to students from over eighteen different countries on university campuses including Arkansas, Alabama, Tennessee and the Dominican Republic.
In 2016, Joie came to the Dominican Republic to continue her work in campus ministry.
 It was during the summer of 2018 that God opened the door through some old friendships and new ones made here to see a 22 year old dream of hers come true—ZO!E Ministries. An opportunity for university students to come along side her and to give back by teaching and discipling the younger generation.
Joie and her husband, Fernando live in Santo Domingo, Dominican Republic. They are working in Boca Chica just outside the capital city. Boca Chica is fourth in the world for prostitution. With 1/4 of those prostituted being minors. It is not unusual for girls (as young as twelve years old) to be sold for 20.00 US dollars.
Joie and Fernando are here for the 1/4—the minors. They want to reach them now and their desire is to pursue a generation with the love of Christ so that they too can know the ZO!E life—the abundant, God-kind of life!